As a co-packer, does your secondary packaging equipment offer the flexibility you need?
Published August 7, 2020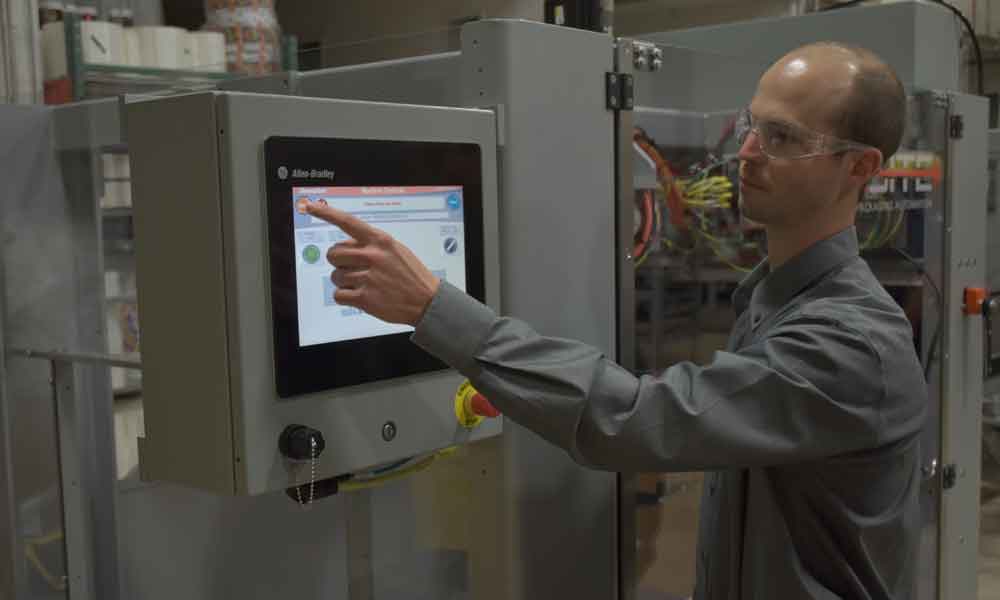 Co-packing has emerged as the missing link to consumer packaged goods (CPG) processes. With one-third of food manufacturers leasing their facilities, space comes at a premium. Now that retailers have built robust e-commerce systems to offer more of the sizes, flavors and styles consumers want, it creates additional challenges for the makers of CPGs. There are more SKUs, a higher rate of shorter product runs, and to top it all off, just-in-time processes increase the need to sustain those just-right inventory levels. For these reasons, outsourcing the secondary packaging of the product emerges as a sensible solution because it saves time and eliminates the need to invest in additional equipment.
Then along came the coronavirus pandemic, and in many ways, it sped up what was already in play. As shoppers increasingly turn to online ordering and e-commerce, multi-channel offerings are now the new norm for retailers. From the looks of it, customers will stick to it, because they like how it saves time shopping, lets them comparison shop more easily, all while letting them continue to keep their distance as the pandemic continues.
Now that e-commerce is scaling up, requests to accommodate a bigger variety of lots, runs and product sizing are here to stay. That means agility is the key to efficiency for a co-packer.
So here lies the central question: Once a run is complete, how do you begin the next with the least amount of downtime?
The conventional solution was investing in custom-built equipment. A new product or size meant it was time to seek customized tooling for the specific job. But for a modern co-packer, the lead time renders this system obsolete. How is it possible to support customers with a lead time that can easily reach the six-month mark?
Adding to the struggles of a co-packer is attracting and keeping skilled machinists who can complete changeovers quickly, maintain repeatability and keep those lines running as much as possible.
[Read more about what manufacturers can do about the growing workforce skills gap]
Today's smart solution is automation. A modular secondary packaging system lets co-packers begin new projects quickly and with less hassle and downtime. Automated case erectors and case sealers from INSITE Packaging can be important pieces in building that modular secondary packaging system, and here are a few reasons why.
Easy intuitive design
Easy operability can eliminate some of the pressures to fill job vacancies. The HMI panel by INSITE is designed for laymen to easily learn to operate, set up recipes, and maintain and complete changeovers. Simplicity along with easy-to-follow diagnostics and high repeatability frees up time for skilled machinists to focus on more pressing tasks.
[Read on to learn more about how manufacturers can reduce downtime from changeovers]
Value pricing
INSITE's case erectors and case sealers come with the complete set of functions and features that would normally come as an expensive upgrade at other companies. By gaining complete functionality at less cost, consider the impact on the balance sheet and enhanced abilities to offer flexible options to customers and scale up.
Smart, modern design
With smart, robotic design, this equipment has 40% fewer parts than conventional case erectors and case sealers.
As e-commerce becomes a part of people's buying habits, everything that touches the supply chain will be needed to gain the ability to process more SKUs in less time. Having the right machines that allow you to adapt and scale up is essential to optimizing any co-packing operation.
Ready to complete your modular secondary packaging system with automated case erectors and case sealers? Contact INSITE Packaging today to get started.