Automation holds the key to shorter innovation cycles
Published August 4, 2020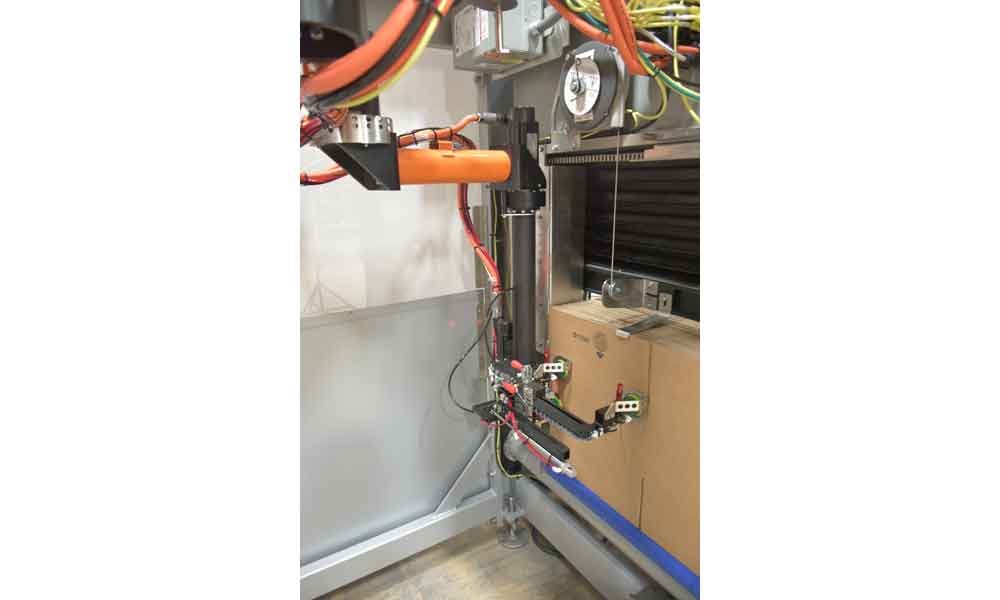 At the end of the day, it's all about what the customer wants. In today's market, shorter innovation cycles are not just nice to have, they're necessary for brands to survive and thrive. Failure to respond quickly to the ever-changing shifts in customer preferences — whether it's a new bottle shape, a limited edition flavor or an easy-open pouch — can spell failure to stay relevant.
At the same time, brief product life cycles can be a reality for makers of consumer-packaged goods. Depending on the source, the failure rate of new products varies from as high as 80%, while the Product Development Management Association pegs it at 49% for consumer-packaged goods. Either way you slice it, success isn't guaranteed.
Still, when it comes to executing the new idea, there's more than a few considerations on the manufacturing end. If secondary equipment isn't tooled or designed to handle a pouch, or square the right-sized corrugated box, then comes the decision on what to do about it. Often, the choices come down to leasing or investing in new equipment, or seeking a custom retool of existing equipment. For conventional equipment, it can mean up to 20-30 weeks of lead time to get ready. So when you consider the possibility of a brief product life cycle, and the opportunity lost through a long acquisition period, what's the return on investment? Would there be future applications if the product or packaging gets phased out?
And then, along with the capital investment, operational costs must be factored in. For example, most manufacturers struggle to find and keep skilled machine workers. Getting the workers up to speed on changeovers and maintenance of new or retooled machines would certainly add complexity to the task.
[Read more about what manufacturers can do to close the workforce skills gap.]
Solution: Modular-based machine design
Market demands that require responsiveness and innovation from CPG makers are not going away anytime soon. Investing in automated secondary packaging equipment offers a solution to both problems around machinery and skilled workers. Case erectors and case sealers designed by INSITE Packaging are the answer to shortening the innovation cycle because we offer a modular machine in place of single-size function. Here's a look at how it works.
Flexible system
When product lines are subject to change and evolution, secondary packaging equipment should be designed to evolve with you. INSITE case erectors and case sealers come with all the extra functions and features without the additional cost. That means when it comes time to build a new line, the case sealer and case erector are ready for action. It's a matter of adding a new recipe. Because there's more capability for less machine, it's the epitome of efficiency.
Smart features and intuitive interface
The intuitive HMI system on INSITE erectors and sealers makes everything easier. Easy to learn, easy to follow, with round-the-clock access to support.
Less maintenance
INSITE machines have up to 50% fewer parts compared to non-automated machines. Fewer parts mean fewer breakdowns, faster changeovers and easier access.
Advanced design
The INSITE robotic arm is built in-house and uses servo controls, which means the motor is controlled by signals instead of voltage and current. The benefits of servo control include improved repeatability, more reliability and greater visibility.
Faster acquisition
INSITE is a solution that can shorten equipment lead times because our specialty is offering a complete and flexible system in one piece of equipment. The typical lead time is 4-6 weeks, which is up to 80% less than erectors and sealers that need custom sizes and tooling. Consider what 80% less lead time can do for production.
Contact INSITE Packaging or get a quote today to learn more about how we can help shorten your innovation cycle.